Tales from Planet Earth Film Series: Breaking Trail
February 8, 2022 @ 7:00 pm

-

8:30 pm
Tales from Planet Earth Film Series
Breaking Trail Film Screening and Discussion with Emily Ford
February 7
UW South Madison Partnership
2238 S. Park St., Madison
Register HERE 
February 8
Marquee Theater, Union South
1308 W. Dayton St., Madison
Register HERE
Both screenings start at 7 p.m.
Be sure to check out our partner events inspired by Breaking Trail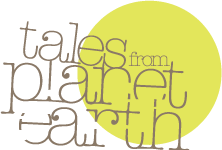 We invite you to join the Nelson Institute for a screening and discussion of the film Breaking Trail, which follows Emily Ford as she becomes the first woman and person of color to embark on a thru-hike, or point to point, of the Ice Age Trail in winter. This Tales from Planet Earth Film Series event will feature a special discussion with Ford and James Edward Mills, Nelson Institute community partnership liaison. Together they will explore Ford's journey with her sled dog Diggins and the ways this experience tested their endurance, while also showcasing the unexpected kindness of strangers.
About Emily Ford
Emily Ford grew up in the suburbs of the Twin Cities, went to Gustavus Adolphus College, and promptly moved to Duluth, Minnesota, after finishing her geology degree. Moving to Duluth inspired her to get out and backpack (especially after getting her first pup, Zulu).
She is now the head gardener of the historic house museum, Glensheen. Since she is laid off for three months in the winter, she spends her time in the snow.
In the winter of 2020-2021, she completed the 1,200-mile National Scenic Ice Age Trail with her second dog, Diggins. She continues to get out in the winter hoping to break down barriers for other people of color in the outdoors.

Emily Ford's adventures are sponsored in part by Baffin Outdoor Apparel.
Contributing Partners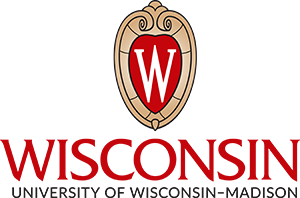 Center for Culture, History, and Environment
In Partnership with